Yes I have not updated in forever! I crashed my computer, Lost everything and had to reformat and start from scratch! I still have not gotten all my old programs loaded. Anyway, Happy Halloween!
Since there are tons of Halloween Pictures out there, I made one Frame. With 8 Images. Some you can use Long after Halloween!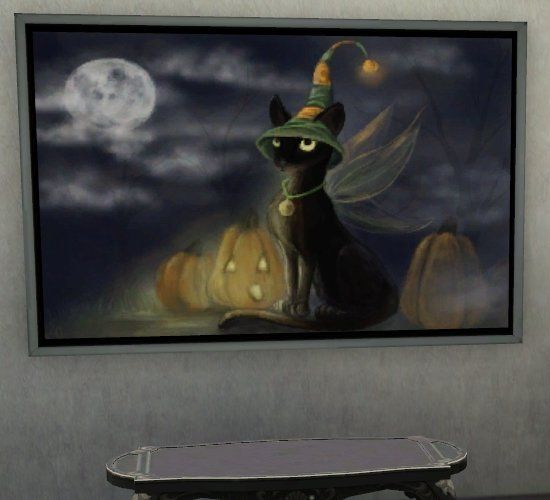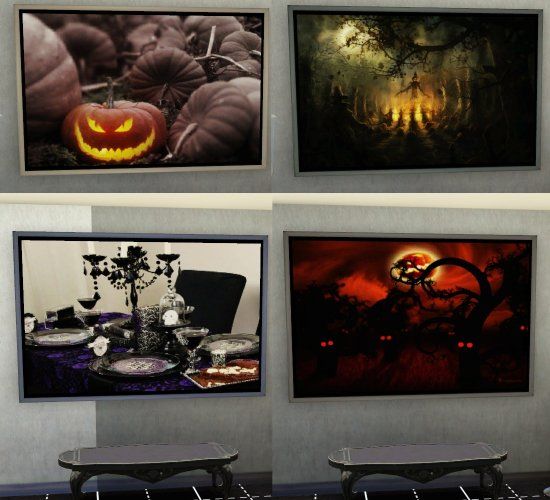 Make sure and stop back Soon!! I love the Fall 2nd to Christmas!
Will be updating More! and maybe posting this house I am doing a EA Makeover on for
My Witch!!!